Where: Oklahoma State Capitol
When: Wednesday, Feb. 16, 2022
Schedule:
9 a.m. | Registration opens (2nd floor rotunda, Oklahoma State Capitol)
9:30 a.m. | Rose distribution begins
11:30 a.m. | Indoor rally begins (Oklahoma House of Representatives Chamber, 4th floor)
About Rose Day
Each year, hundreds gather at the Capitol at the beginning of the new legislative session to promote and support the lives of unborn babies by meeting with their state senators and representatives and presenting them red roses, which represent the sanctity of the unborn. Attendees are encouraged to present roses to their representative, senator, Lieutenant Governor and Governor.
Contact Governer Kevin Stitt
Contact Lieutenant Governor Matt Pinnell
In order to be effective in influencing legislation, the right people must be contacted in the right way. Always be polite and identify:
Who you are, where you live, your address, and your phone number
Thank you for speaking up for the unborn!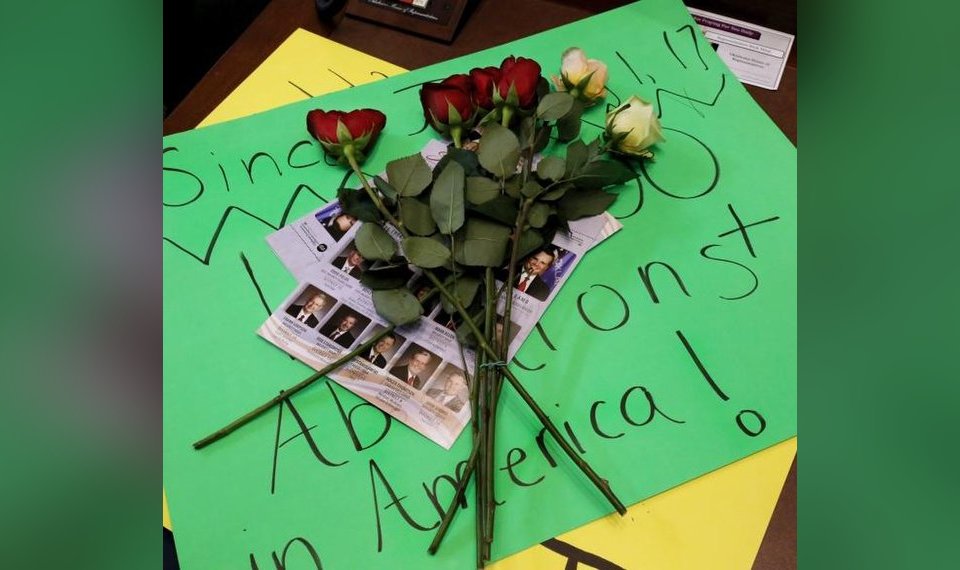 Despite being virtual, "Rose Day" hopes to make a difference
January 30, 2021
'Rose Day," a series of activities aimed at promoting and supporting anti-abortion legislation in Oklahoma, will be virtual this year.
Rose Day is a faith-based initiative, galvanizing hundreds of Oklahomans of faith each year to flock to the state Capitol to urge their legislators to support anti-abortion legislation. The event is open to the public regardless of faith tradition, but the anti-abortion program is by and large a Christian event.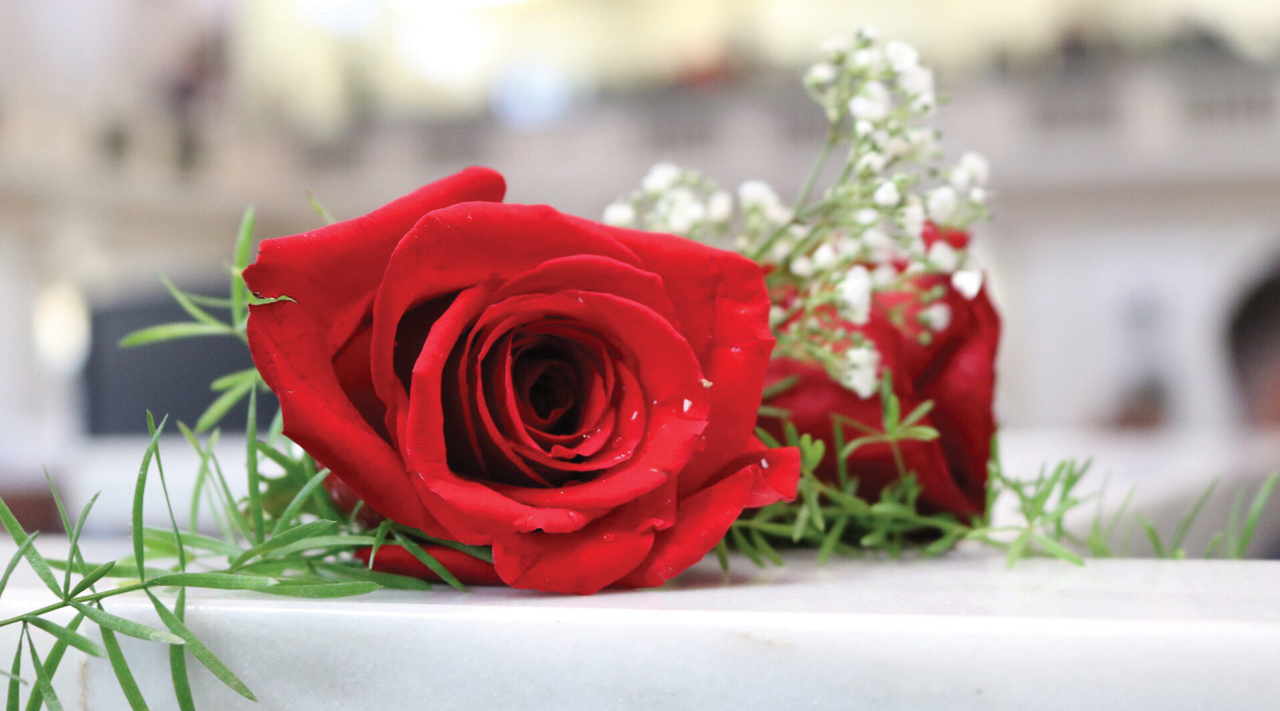 Rose Day (Feb. 3) moved to online/virtual only event
January 13, 2021
Leaders with the Rose Day Pro-Life Rally, the largest annual pro-life event in Oklahoma, today announced their 2021 rally will take place as a virtual event on Feb. 3, instead of taking place at the Oklahoma State Capitol.
The online event will present a video livestream beginning at 11:30 a.m. at roseday.life, which will feature remarks from various pro-life leaders. Also, the virtual event will offer resources designed to help pro-life Oklahomans make an impact on public policy, ministry, prayer efforts and more.
Rose Day Member Organizations

Catholic Charities Adoption & Pregnancy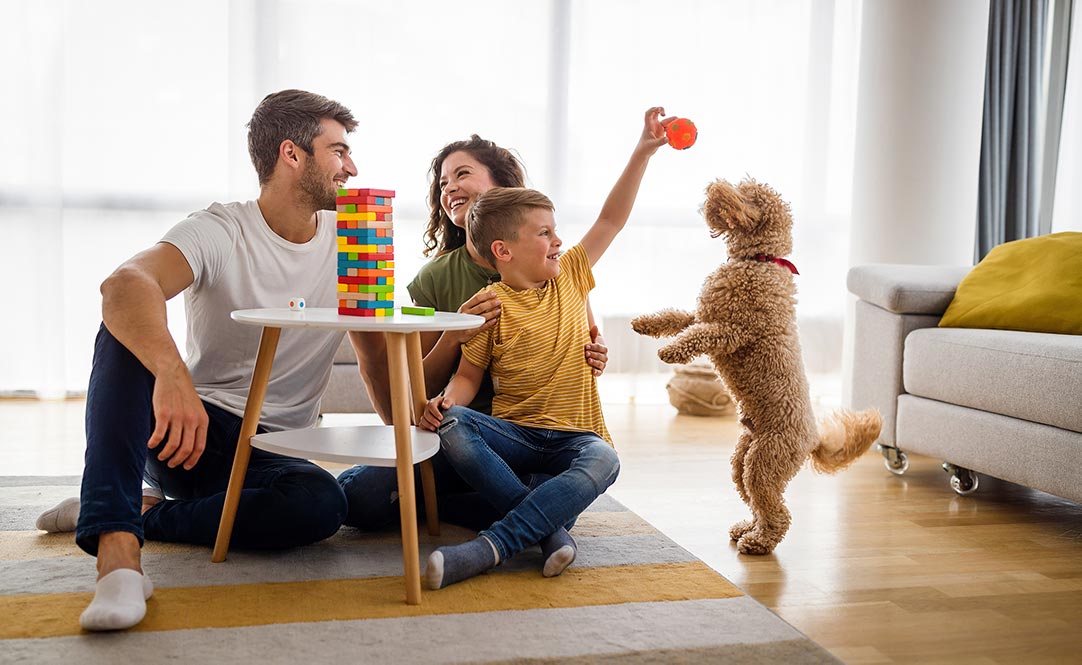 Family Policy Institute of Oklahoma



Pregnancy Resource Network
Additional Pro-Life Organizations
Americans United for Life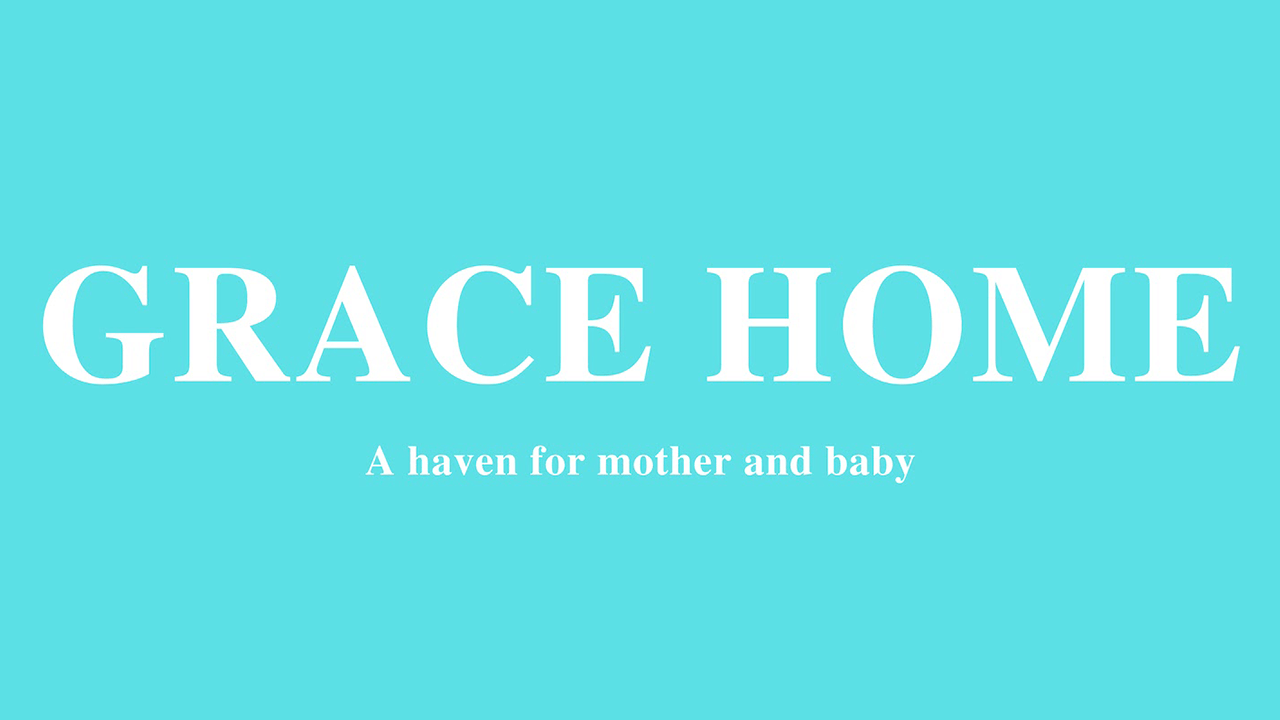 Life for All International

Previous Rose Day Speakers
The Rose Day Pro-Life Rally has featured numerous leaders within the pro-life movement and faith community through the years, including the following:
2021    Abby Johnson, pro-life spokeswoman and former Planned Parenthood center director
2019    Jen Bricker-Bauer, Author, Aerialist, Speaker
2018    Alveda C. King, niece of Civil Rights leader Dr. Martin Luther King, Jr.
2017    Dr. Ronnie Floyd, pastor & former Southern Baptist Convention President
2016    Dr. Anthony Jordan, retired Baptist General Convention of Oklahoma Executive Director-Treasurer
2015    Melissa Ohden, abortion survivor
2014    Dr. Russell D. Moore, President of the Ethics & Religious Liberty Commission
2013    Lila Rose, pro-life activist and President of Live Action
2012    Abby Johnson, pro-life spokeswoman and former Planned Parenthood center director
Other Rose Day speakers include Norma McCorvey (from the Roe v. Wade case), abortion survivor Gianna Jensen and Fr. Frank Pavone of Priests for Life.
Rose Day Comittee
Members
Lisa Billy
Chickasaw Legislator
Kevin Calvey
Committee Member
Brett Farley
Catholic Conference of Oklahoma
Gayla White
Hope Pregnancy Ministries
Candy Hines
Committee Member
Brian Hobbs
Oklahoma Baptists
Robin Jones
Creative Community Engagement
Tony Lauinger
Chairman Oklahomans for Life
Catherine Howe
Deaconess Pregnancy and Adoption Services
Heather Hails
Deaconess Pregnancy and Adoption Services
Nellie Sanders
Center of Family Love
Mistie Swinford
Bott Radio
Brian Smith
Catholic Charities
Dierdre McCool
Butterfield Memorial Foundation